At Oracle Ezy Finance, we aim to make your experience joyful and less stressful in pursuit of your dreams. Whether you are buying your dream house, business or car, we make the loan process simple for you. Finance people you can trust.
We are backed by years of experience and numerous success stories, and as we understand the fundamentals of this industry, we put forth the best finance options that contribute to fulfilling your dreams.
Spend a few moments checking out our site's clever loan options tool and our guide to home loans.
If you are looking to borrow up to $75,000, we will approve it today give that you meet our eligibility criteria.
There are a host of options when it comes to investment loans and we'll be able to walk you through the right solutions for you.
A personal loan might be right for you if you want to fund the purchase of a car, boat, holiday or if you want to consolidate debt.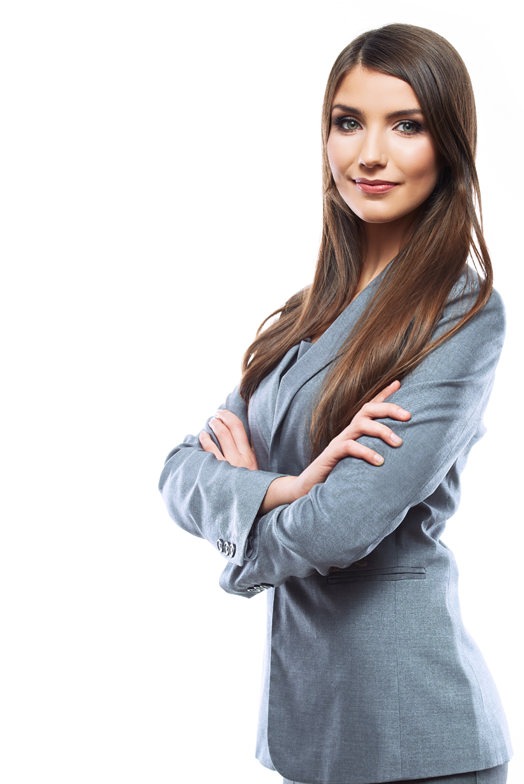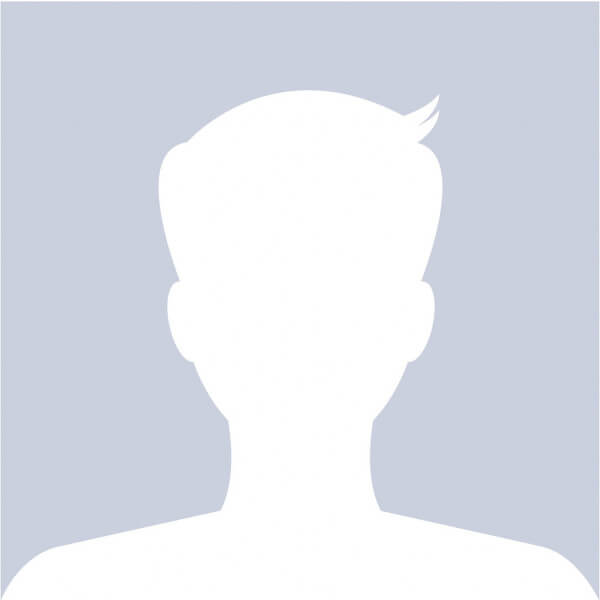 Bhagwant Singh
Client
We are happy with services of Oracle Ezy Finance. Mr JASPAL SINGH was very approachable, answered all our queries and found us the best interest rate. We highly recommended Oracle Ezy Finance for your home loans.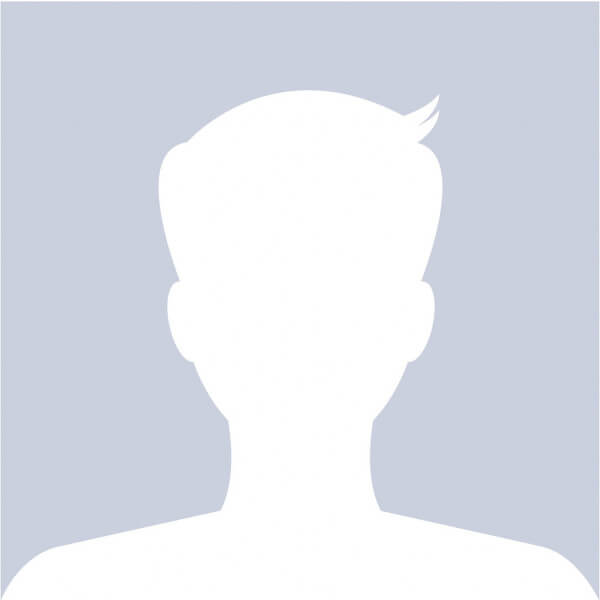 Steven
Client
During the past six months, l have, together with my colleagues, had the pleasure of working together with the team at Oracle Ezy Finance to achieve the goal.